How to set an optimal Channel Card image
---
Note: This requires the AVAIL Desktop 4.0 release or later
The initial view on launch of the application will be your AVAIL Home, showing all of your Channel Cards. By default, these cards display the Channel name and description. Creating your own Channel Cards is a great way of customizing your AVAIL experience.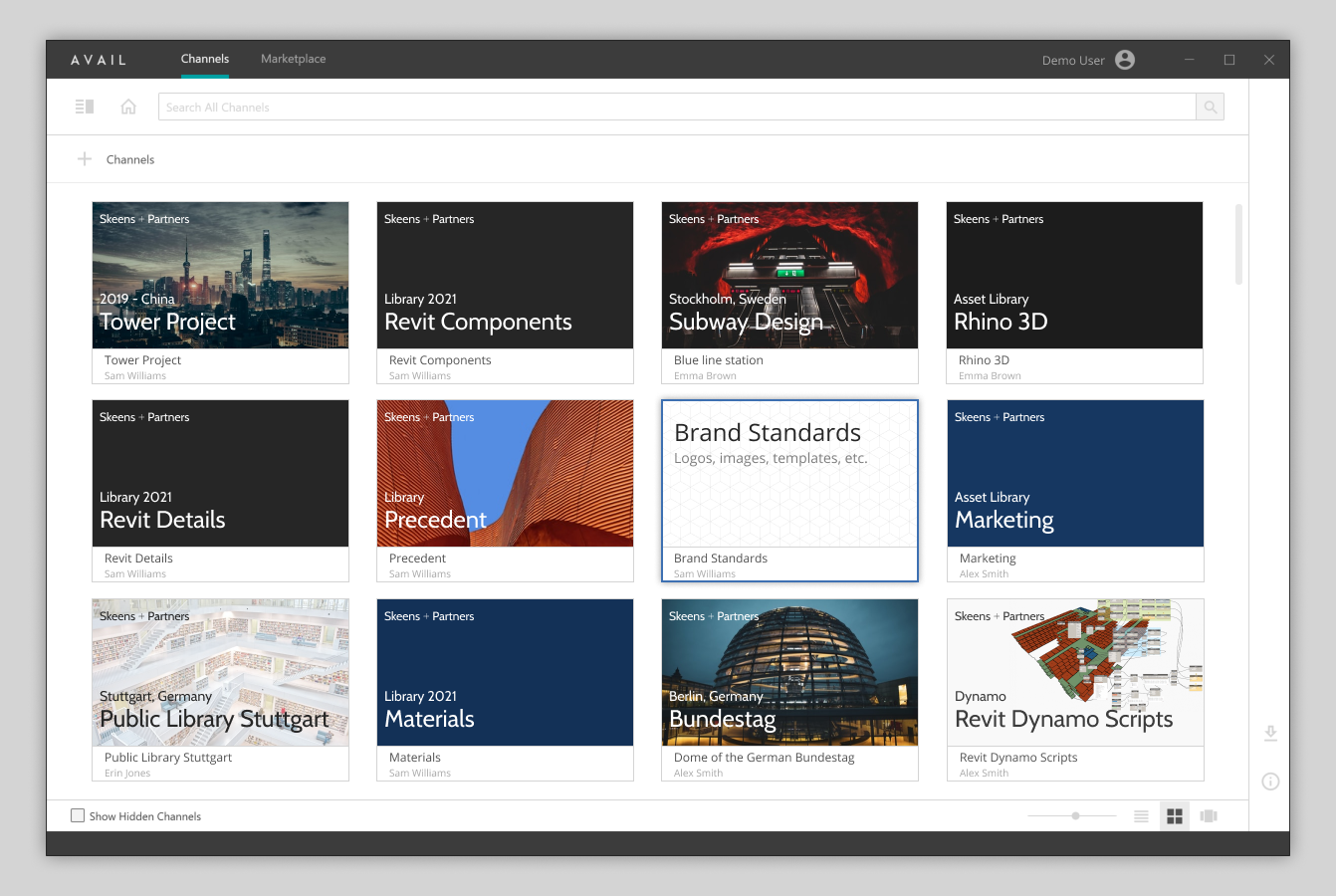 Channel Card Dimensions
To ensure your Custom Cards always display optimally, we recommend setting the images dimension to a 16:9 ratio (e.g. 1280px by 720px). Channel cards are compressed to 320px by 180px.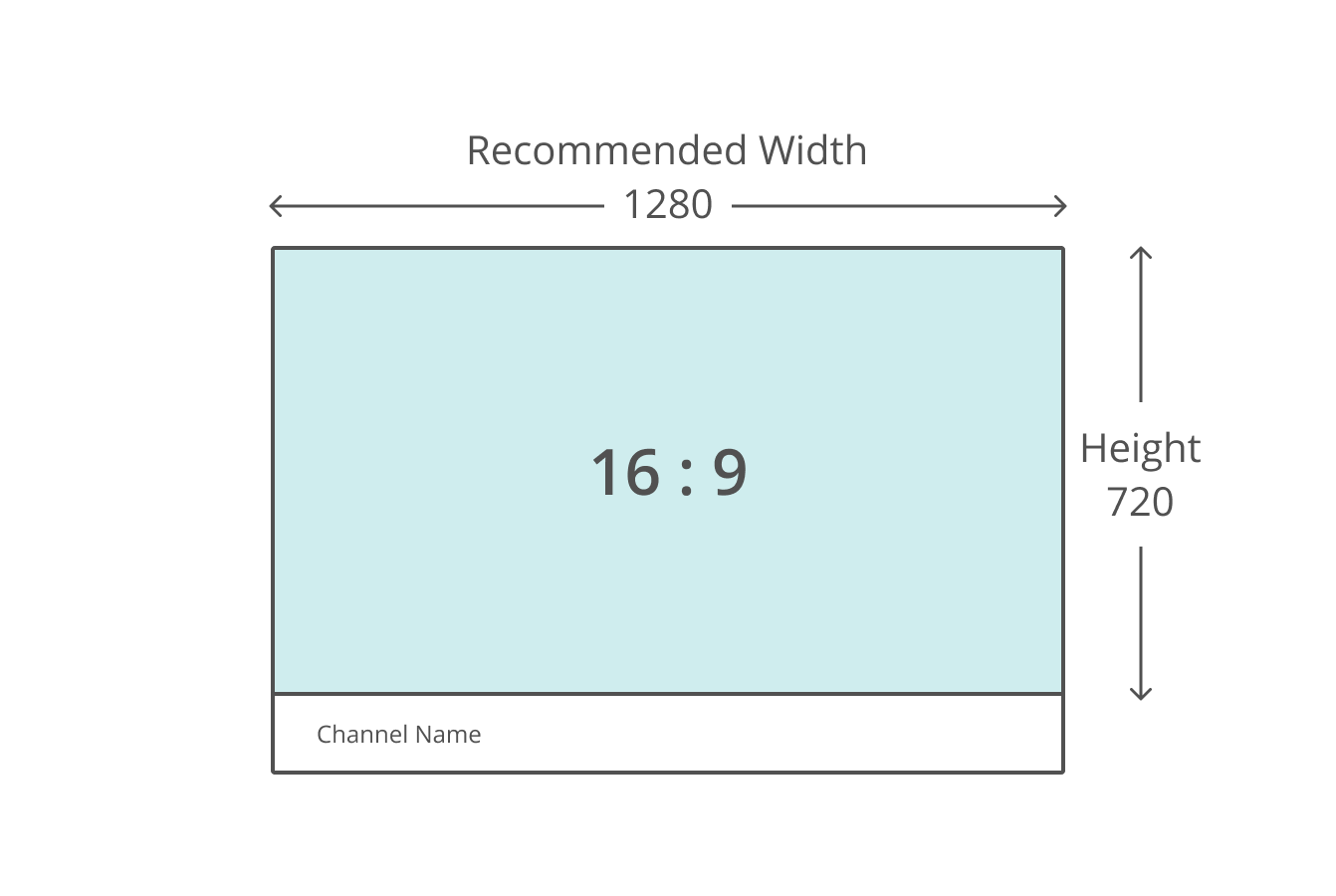 Set a Channel's Card Image
Create or Edit a Channel Card
When creating a new Channel, you will be prompted to add a Channel Card. This is optional. To edit a Channels Card, click on the Details Icon in the bottom right corner of the application. When you have the Channel that you would like to add, simply drag and drop the image into the Details Panel.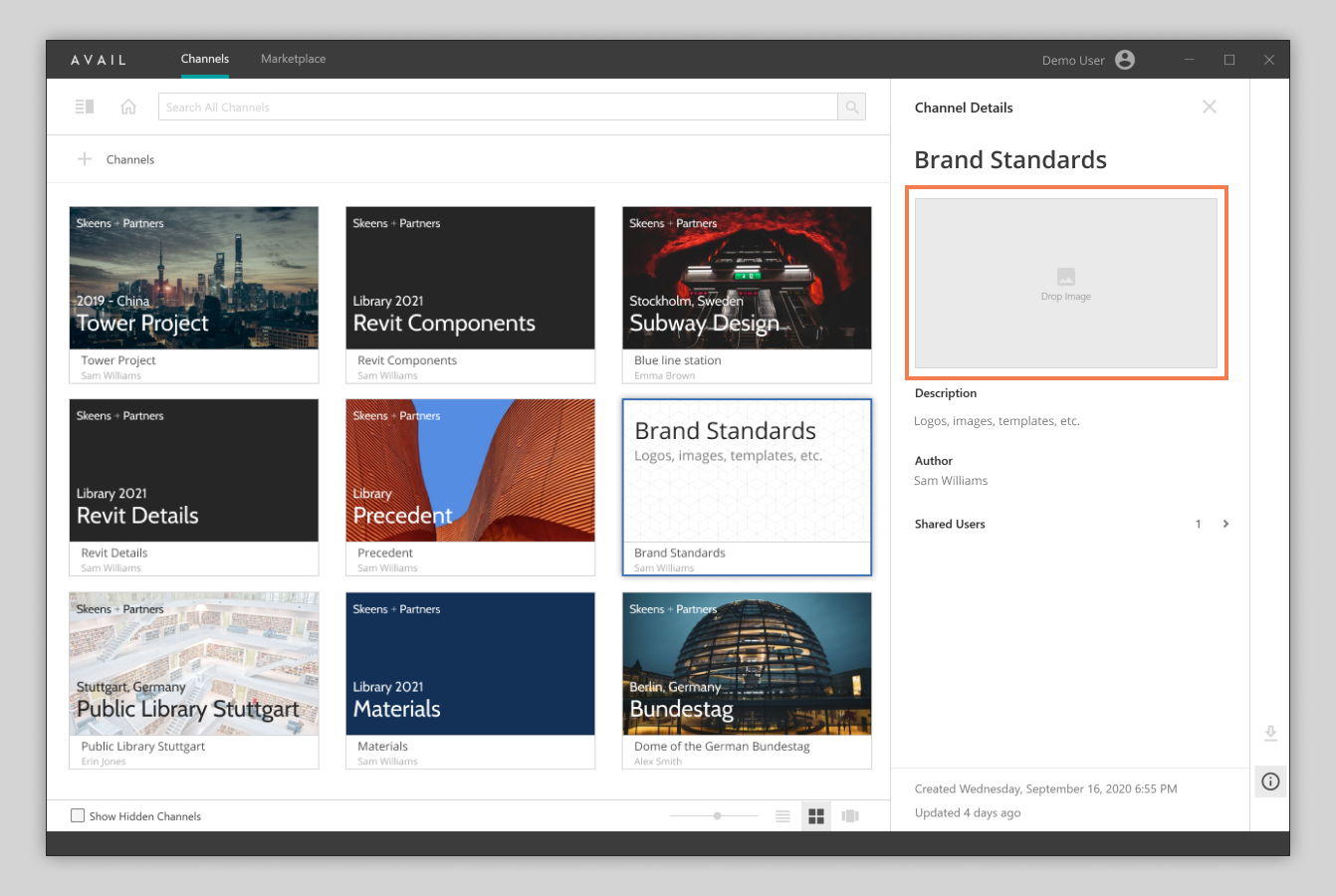 Use an existing file in AVAIL
You can choose to create a custom card using any file in a Channel. Simply navigate into a Channel and select the image you would like to use as the Channel card. Right click and select the 'Set as Channel Card Image' option.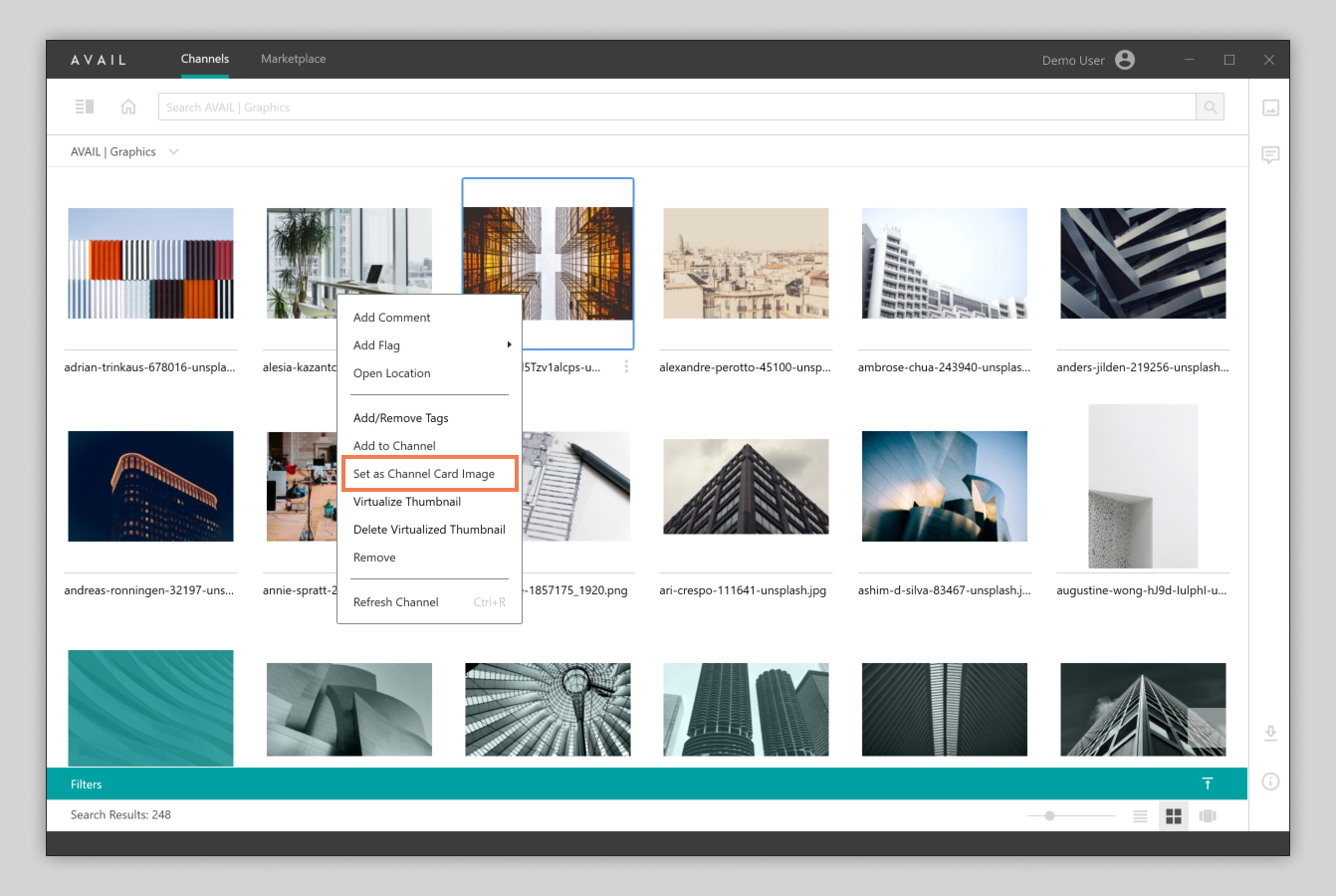 For more ways to customize AVAIL, please see our article Getting Started With Key Cards