Filter your Channel to show only content that has been flagged
Publishers in AVAIL have the ability to display only the content in their Channel which has been flagged as Needs Attention.


To view flagged content in a Channel:
Select the Show Flags icon from the Filters Bar
In the Filters Panel, a Needs Attention tag will appear
Select the Needs Attention tag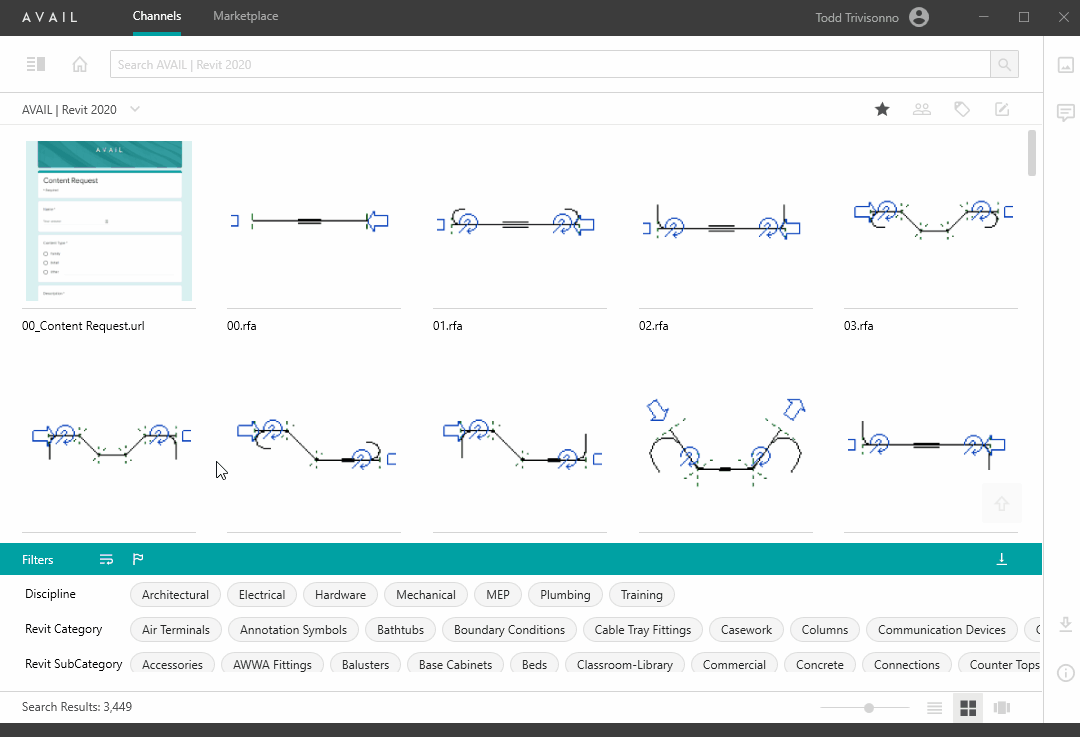 Tip: Utilize Global Search to view all flagged items. From the Home menu, perform a text search for 'Needs Attention.' This will return all flagged items from your Channels.
View Comments on Content
Once you've narrowed the browser to flagged content, you'll want to see what comment was left along with the flag.
Select the piece of content
Open the Comments Panel by selecting the Comments icon on the right side of the application